You can send Rover Cards including a dog walking map after tracking dog walking, drop-in, and doggie day care services in the Rover app.
On top of pee, poo, food, and water activity, the tracking feature maps their walks and includes when the service starts and stops. This helps dog walkers track and share important information with dog owners, with just a few taps.
The map includes:
The route

Total time

Distance travelled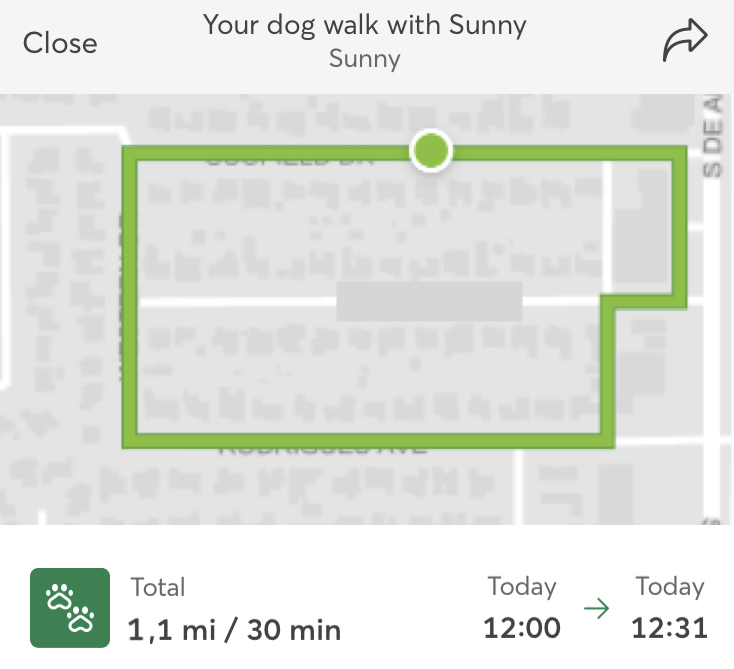 How does it work?
When a dog walker begins a walk, they'll tap Start in their Rover app.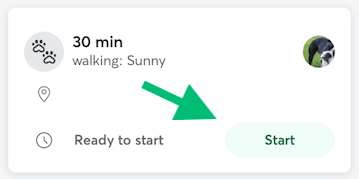 When they're done, they'll tap Stop to end the walk.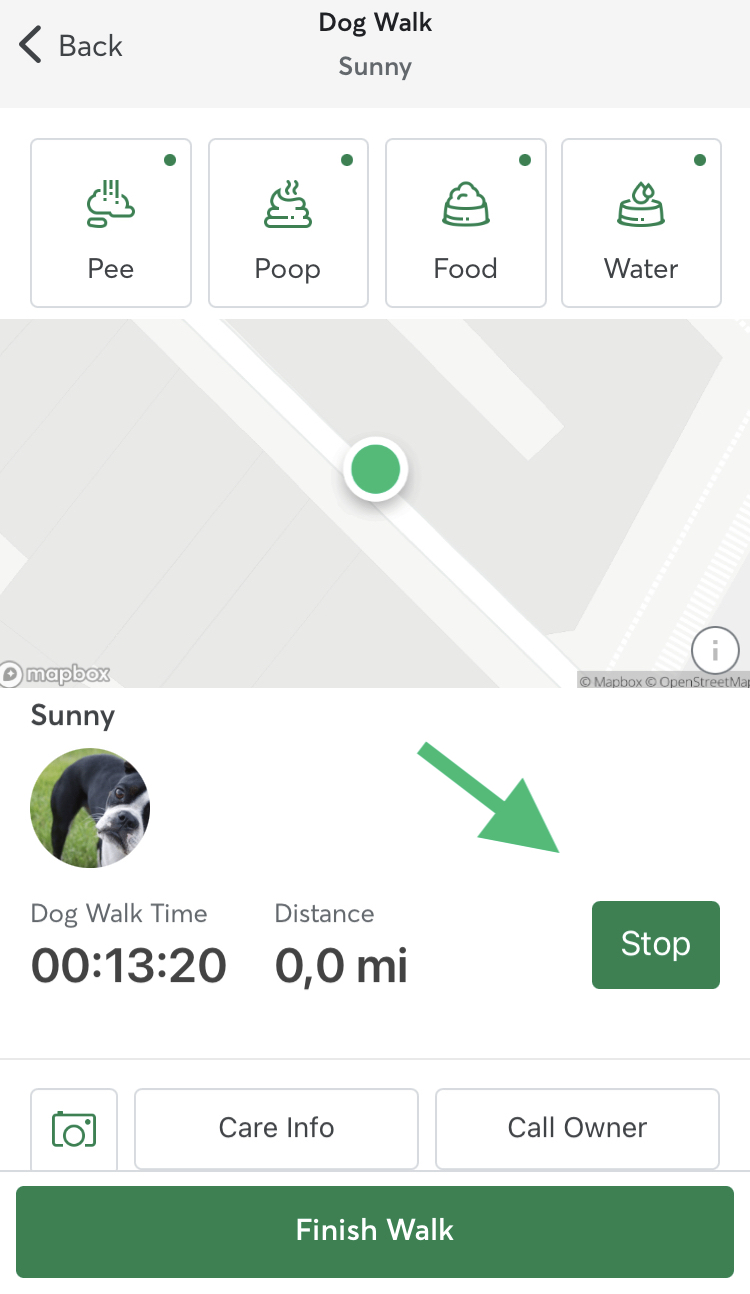 During that time, their device will track and store their GPS location data, which is sent to Rover once they hit Stop. Rover then uses that info to create a Rover Card that is sent to the dog's owner.

Important Privacy Information:
The map feature is not a live tracking system. That means no one can actively track your location, including Rover employees, dog owners, or third parties.

Once the map is added to the Rover Card and sent to the pet owner, only the dog walker, pet owner, and Rover have access to it. This information is not made public.