There are a few places you can find details about your bookings:
Your payment history is where you can get payment details on every stay or walk you've booked. You can access your payment history anytime in your Rover account. Here's how:
1. Navigate to your Dashboard by selecting your name in the upper right corner of the screen. Select Dashboard.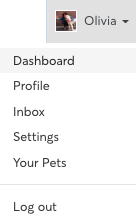 2. Under Rover Balance, select View Payments & Promo Codes.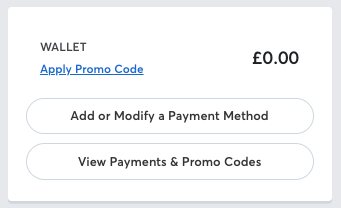 3. Under Payment History, select the Payments tab.

After you book a stay or walk, you'll get a confirmation sent to the email address associated with your Rover account. (To update your email address, go here.)
The confirmation email includes details about your booking, including the sitter's name, booking dates, and the total cost.
Rover Tip: If an applied promo code covers the cost of your booking, the total cost in your confirmation email will show as "£0.00"
Related Articles
How can I tell if my dog's service has been booked?
How do I modify a booked service?